Architectural Photography
Energy Reports & Floorplans
How we can help you
Whether your property is valued at £200,000 or £2,000,000 we use the same professional work ethics and skill sets required regardless. We provide Architectural Photography, Elevated Photography, Energy Reports and Floorplans both Domestic & Commercial properties, for Home Owners, Landlords, Estate Agents, Builders and Developers throughout London, Surrey, Kent & Sussex.
Architectural Photography
With over 10 years' experience in the property industry, we have all the skills and experience required to deliver the quality of marketing photos that is required by the homeowner and the marketing agent.
You can view some examples below or click here for more details
Our Team
Meet the team who make Essential Property Marketing tick on a day to day basis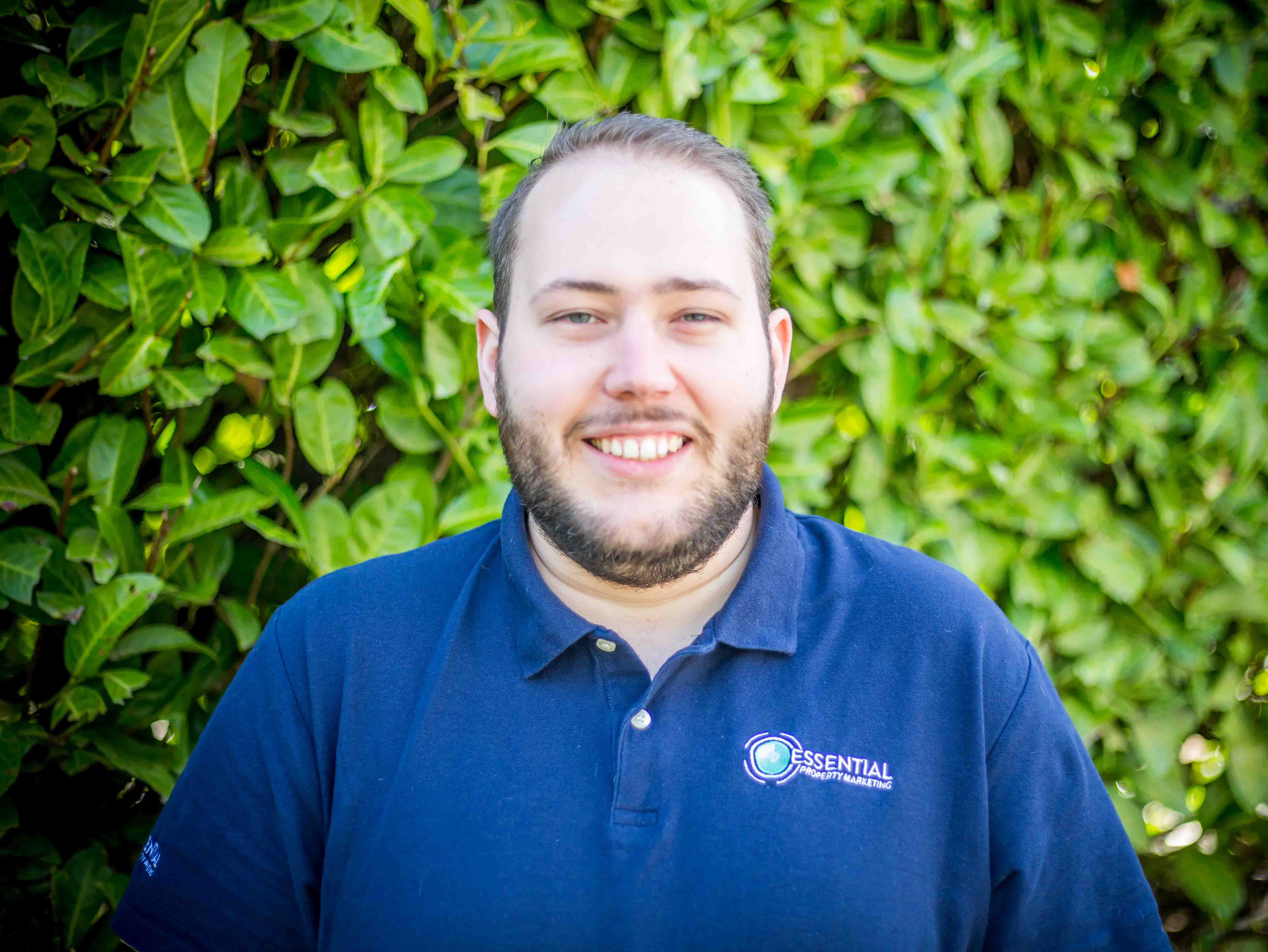 Simon Lawrence
Director
Simon has been assessing and photographing residential and commercial properties for many years now and is extremely reliable. He has an eye for detail and can capture your property in all its beauty.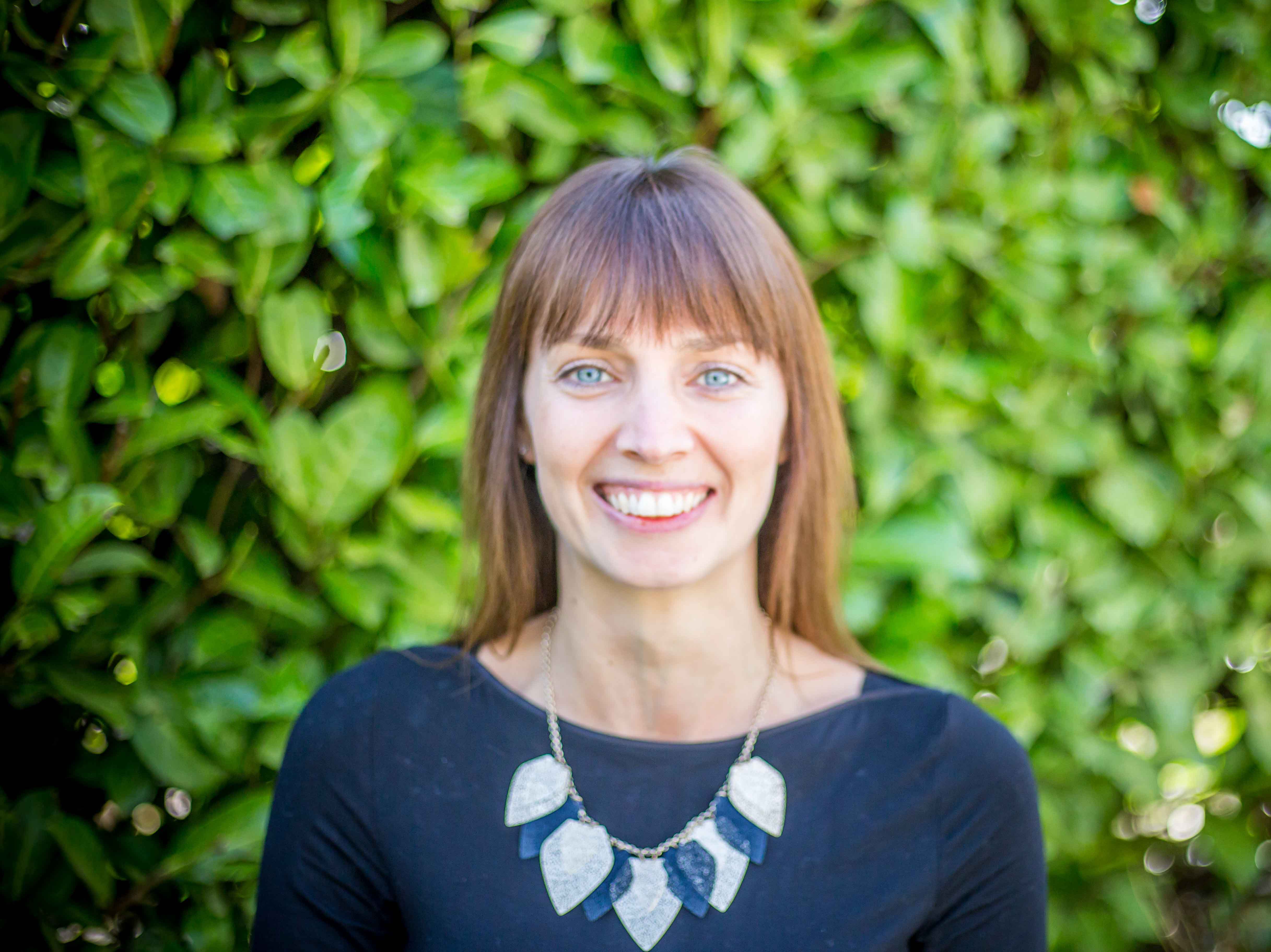 Kim Mitchell-Gears
Office Manager
Kim holds the office together ensuring that the office runs smoothly and appointments are booked in accurately on a day to day basis, we also enjoy the endless supply of home baked cakes.
Our Clients
We work with many well known Estate Agents and businesses throughout South London, Surrey, Kent & Sussex. Here are a few of our friends below.






















Get in touch
We love hearing from others. So if you have an enquiry or just fancy saying hi feel free to drop us a line.