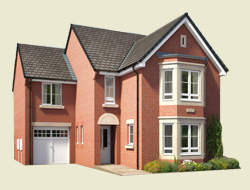 All properties in the UK either for sale or to let are required by law to have an EPC.
Our team are fully accredited by the governing bodies and fully insured with public liability and public indemnity insurance.
Exceptionally Large or above standard 4 bedrooms plus will be Priced on arrival, or please call to discuss first.